A Better State of Mind
Starts Here
Providing First-Rate Outpatient Mental Health Services
A Better State of Mind
Starts Here
Providing First-Rate Outpatient Mental Health Services
Your Top Choice for
Patient-Focused Psychiatric Care
Psychiatric Services of Grosse Pointe is committed to providing first-rate outpatient mental health treatment. Our team of experienced psychopharmacologists specializes in medication management of various psychiatric conditions, such as:
Our Team is the Difference
At PSGP, we take a team-based approach to your care to provide you with the highest quality mental health care in Southeast Michigan. Our team is made up of psychiatric PAs in addition to our psychiatrist. Our certified PAs perform full psychiatric evaluations, prescribe medications, order lab work, and provide education regarding your diagnosis and treatment options. During your care, you will meet regularly with your PA and also have the opportunity to have periodic treatment plan reviews with the medical director.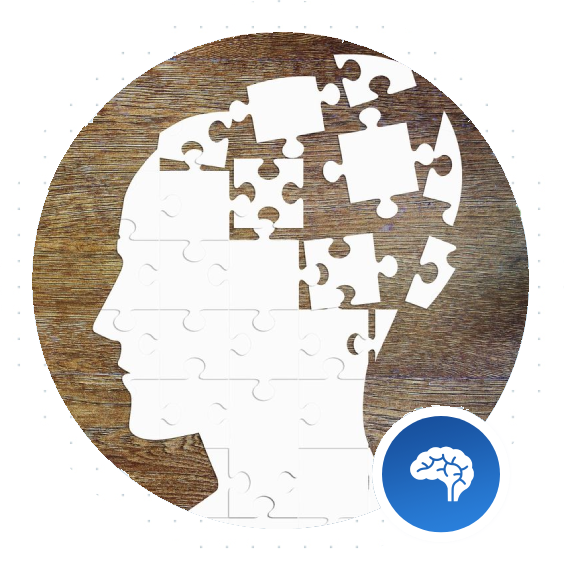 Kindly complete the necessary forms if you would like to be a new patient at our clinic. Our intake staff will reach out to you to set an appointment.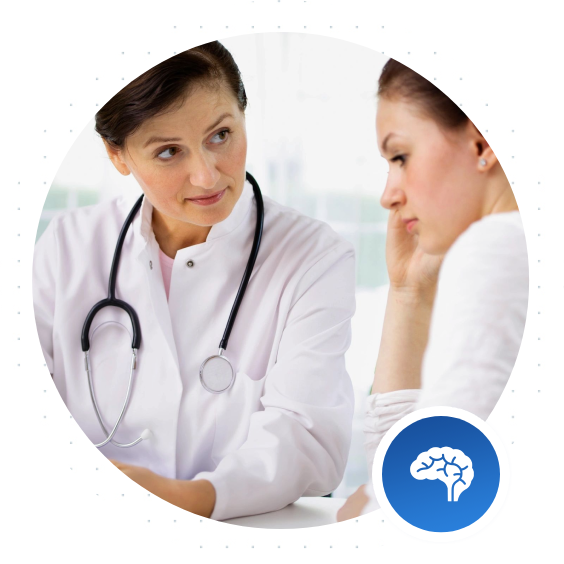 Let our dedicated team provide you with patient-focused psychiatric care in Southeast Michigan. If you have any questions or concerns about our services, get in touch with our reliable team today. We'll get back to you shortly.